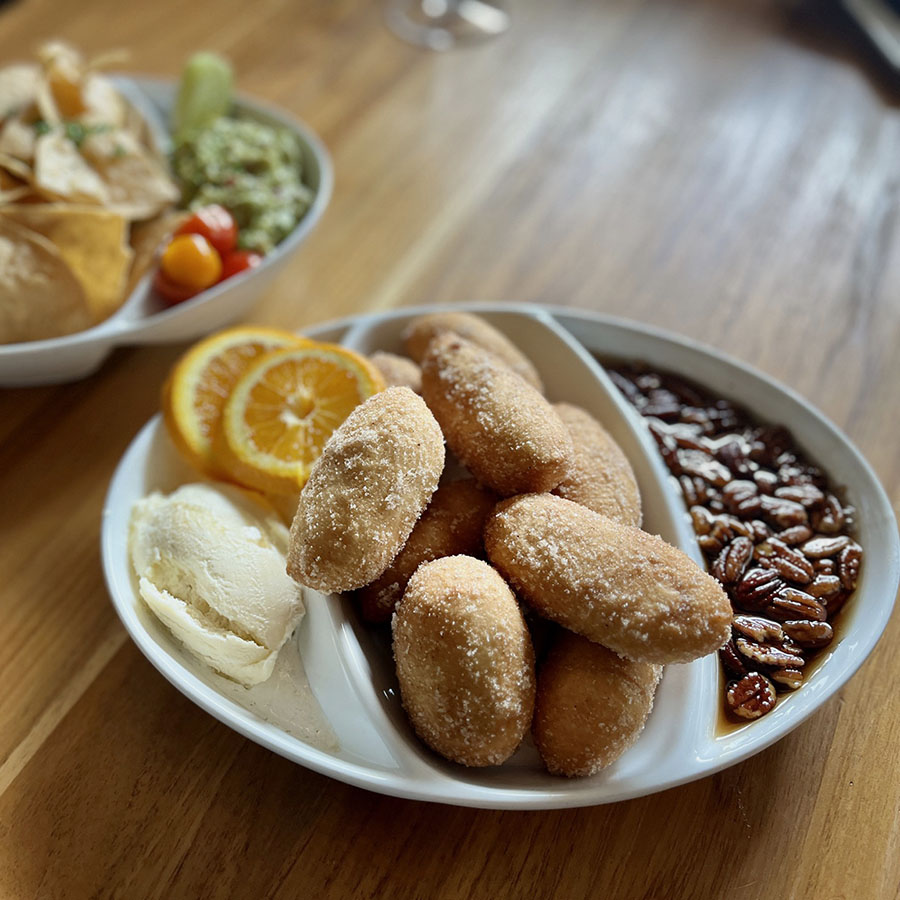 NEW! Weekend Brunch Service
Join us for a leisurely start or finish to your weekend. Brunch is served from 10:00 am to 3:00 pm Saturday and Sunday.
Now: 1695393853 - September 22, 2023, 14:44:13 (GMT)
Start: 1683518400 - May 08, 2023, 04:00:00 (GMT)
End: 1714536000 - May 01, 2024, 04:00:00 (GMT)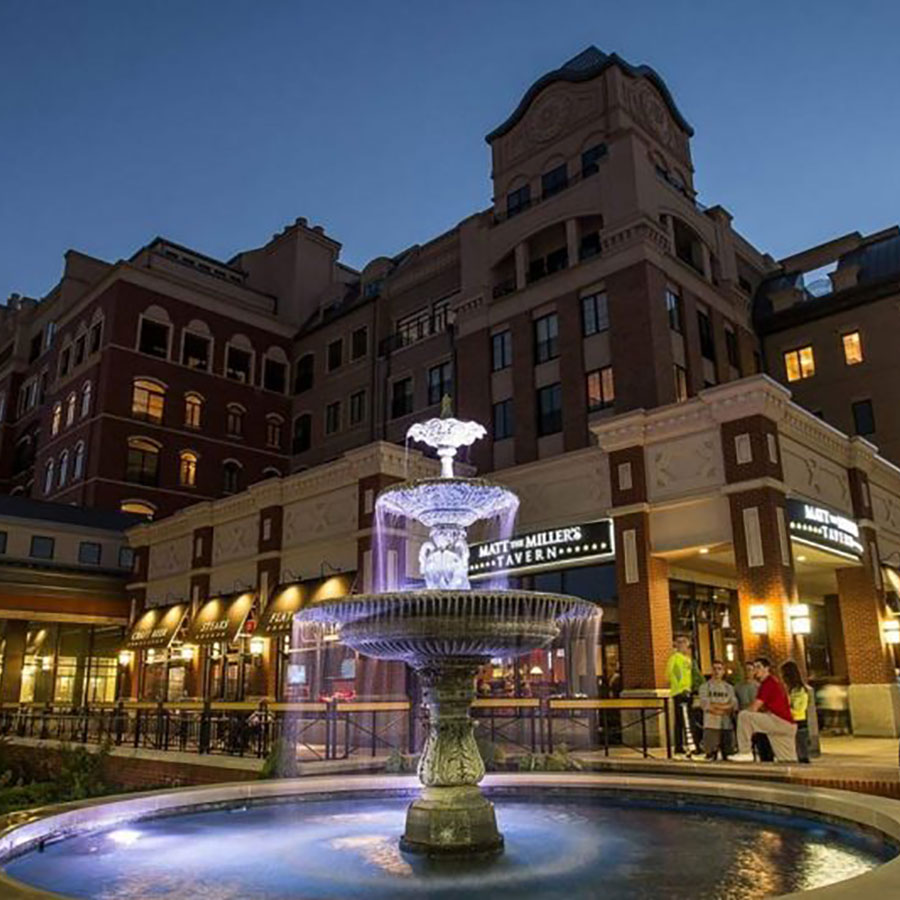 COMPLIMENTARY VALET
Tuesday and Wednesday | 5:00 – 10:00 pm
Thursday through Saturday | 5:00 – 11:00 pm
Carmel City Center Valet
will welcome you and safely park your vehicle.
Enjoy your evening! When your visit draws to a close,
your vehicle will be returned to the entrance for your drive home.
Please Note: Our Complimentary Valet Service has temporarily moved to northbound Rangeline Road in front of our restaurant. As always, free parking is available nearby in the Veterans Way Garage, accessed from Rangeline Road.  See City Center Map for more details.
Now: 1695393853 - September 22, 2023, 14:44:13 (GMT)
Start: 1665720540 - October 14, 2022, 04:09:00 (GMT)
End: 1665972000 - October 17, 2022, 02:00:00 (GMT)

Expired. Now: 1695393853 - September 22, 2023, 14:44:13 (GMT)
End: 1665972000 - October 17, 2022, 02:00:00 (GMT)

Now: 1695393853 - September 22, 2023, 14:44:13 (GMT)
Start: 1669438860 - November 26, 2022, 05:01:00 (GMT)
End: 1672549140 - January 01, 2023, 04:59:00 (GMT)

Expired. Now: 1695393853 - September 22, 2023, 14:44:13 (GMT)
End: 1672549140 - January 01, 2023, 04:59:00 (GMT)

Now: 1695393853 - September 22, 2023, 14:44:13 (GMT)
Start: 1670994000 - December 14, 2022, 05:00:00 (GMT)
End: 1672545600 - January 01, 2023, 04:00:00 (GMT)

Expired. Now: 1695393853 - September 22, 2023, 14:44:13 (GMT)
End: 1672545600 - January 01, 2023, 04:00:00 (GMT)

Now: 1695393853 - September 22, 2023, 14:44:13 (GMT)
Start: 1657566900 - July 11, 2022, 19:15:00 (GMT)
End: 3694827600 - January 31, 2087, 05:00:00 (GMT)